Re-Scribe are John Delaney, voice; Tris Dalton, recording and engineering, synths; Raphael Montague, producer, synths, guitars.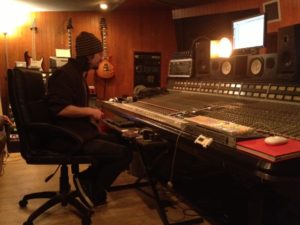 Tris Dalton is an audio visual producer based in Dublin, where he has managed two recording studios and is currently working from the renowned Westland Studios. With over fifteen years experience in the production of albums, music videos and short films, he is currently studying on the Music and Media Technology masters degree in Trinity College, Dublin, where he is researching the emerging science of resonance healing.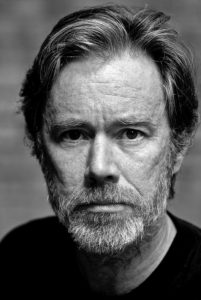 John Delaney is an actor, director, writer and producer for both stage and screen. He is also a well respected and much sought after acting teacher, working for many years with both the full and part time acting students in The Gaiety School of Acting.
Raphael Montague is a musician and psychoanalytic therapist in the Lacanian orientation. His various writings and translation work have been published in Ireland and abroad. He works in clinical practice in Dublin City centre.
Re-Scribe contributed to the Opendoor Edition of Waywords and Meansigns in 2017, recording "Anna Livia", page 213 line 11 through page 216.