Waywords and Meansigns: Recreating Finnegans Wake [in its whole wholume] set James Joyce's Finnegans Wake to music. The whole book! With readers and musicians from around the world, Waywords and Meansigns is simultaneously an unabridged audiobook as well as musical adaptation. Our 2017 May 4 release features over 100 musicians, readers and artists from 15 different countries.

We previously set the book to music twice, unabridged both times. The first edition premiered 2015 May 4 and the second edition premiered 2016 February 2. We are now setting shorter passages to music — a page, a few pages — for the 2017 May 4 release. This will be our final large group release, but we will continue to release individual tracks on an ongoing basis. Interested in contributing? Get involved.

All audio is free to stream and download via this website.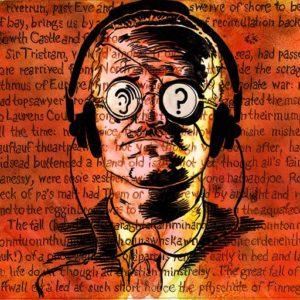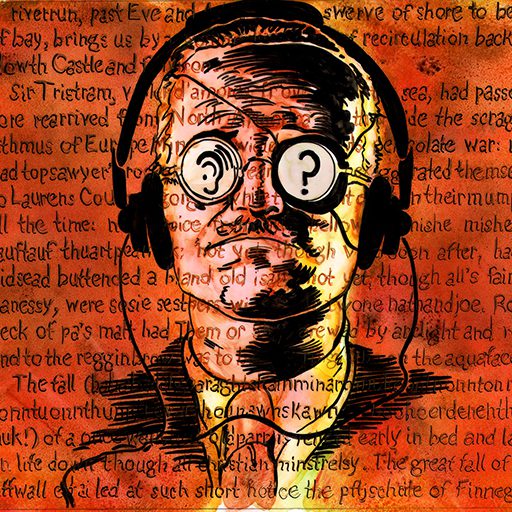 Our goals are simple: to have fun with James Joyce's Finnegans Wake; to make the book more accessible to newcomers; and to create a version of the text that appeals to dedicated listeners, students, scholars and Wake-obsessed people everywhere.
We aim to have many different kinds of people involved, including you! Our project is open to all musicians and writers, artists and scholars, weirdos and generally adventurous people. For more information, click here.
To see a list of contributors and find specific recordings within the project, click here.
To learn more about Waywords and Meansigns, click here. To learn more about James Joyce and Finnegans Wake, click here.
We love to hear from listeners. Please write to us. To stay up-to-date on the project, join our mailing list.