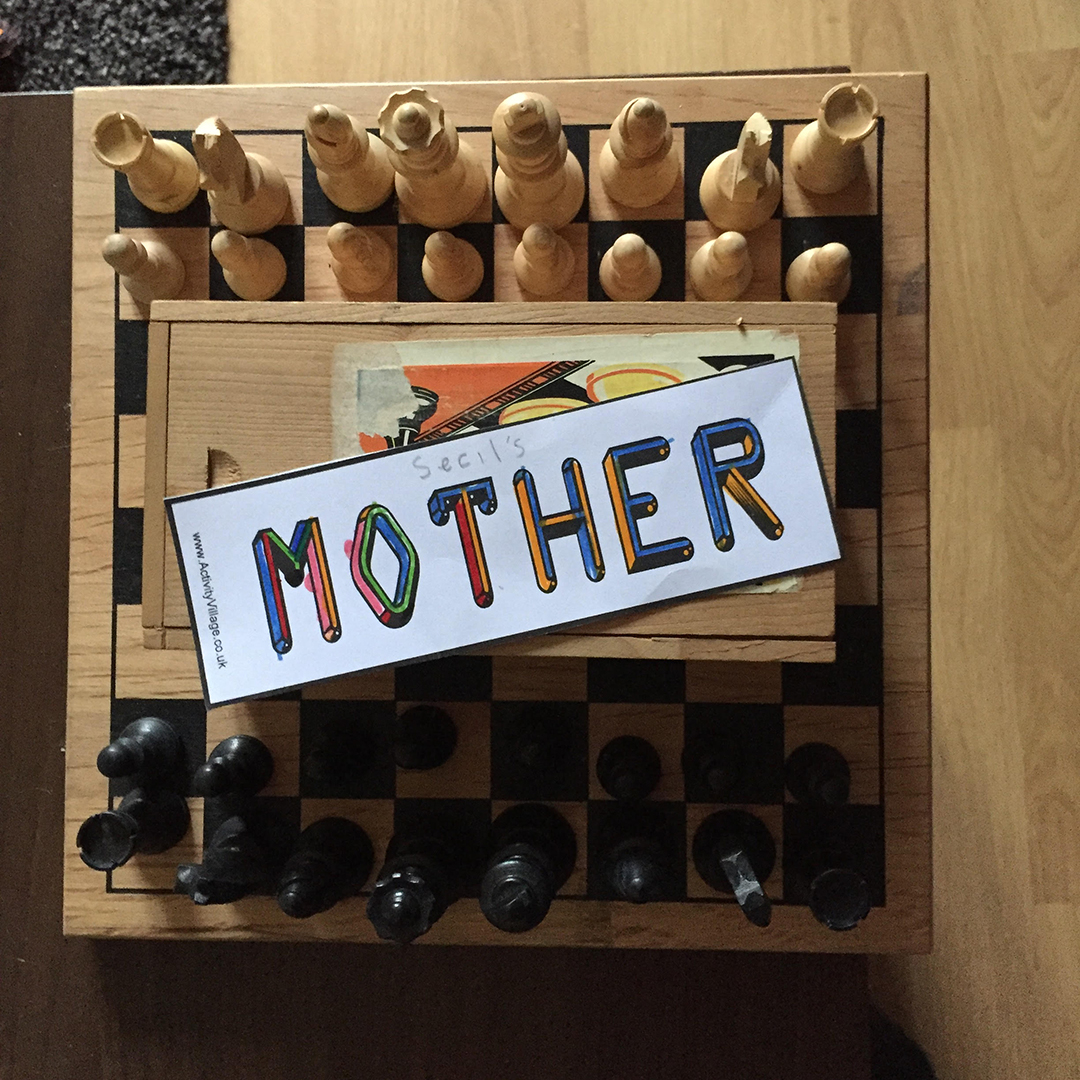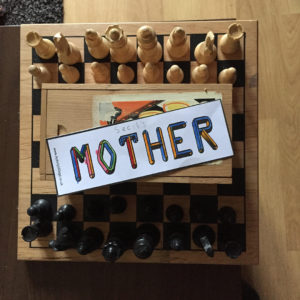 The group is comprised of painters, theatre makers, musicians and writers from the Macclesfield area. The common denominator is the improv night at local bar and culture centre Mash Guru where all the members perform new and improvised art works each month. The exploratory and free-spirited ethos of these evenings has been  over into this project.
Simon Ross of meunders also contributed to the second edition release as part of the group SIKS.
meunders contributed to the Opendoor Edition of Waywords and Meansigns in 2017, recording page 333 line 6 through page 334 line 5.
Credits — Sabine Kussamaul: guitars & fx; Becca Smith: vox & drums; Neil Puttick: vox; Roger Cottom: guitars, loops; Chris Godber: vox; Simon Ross: noise. Recorded Saturday March 4th 2017 in Prestbury, Macclesfield, England.