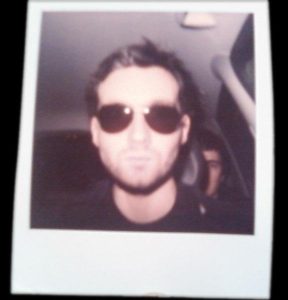 Belorusia is the creative vehicle of Niall Michael Joseph Gahagan, a Berlin-based musician and visual artist from Glasgow. With Scotland as the backdrop to his formative years, the atmospheric vistas created by his music evoke a sense of nostalgia with a dark undertone.
Belorusia contributed to the first edition of Waywords and Meansigns, recording Book I Chapter 7 "Shem the Penman".
Belorusia also contributed to the Opendoor Edition of Waywords and Meansigns in 2017, recording page 504 line 20 through page 505 line 31.