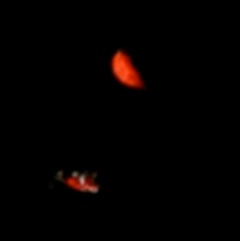 Aleorta is an unman avanguard prospject, which beglance ink late twennytenny with that invitention of prodjuicing and provjoking a colloconcatannection of scribbled sound and musical melangaise that for got over all the rules over the riverrun of just over one year sake amp which concatoculminated in a stew of albumins and um EP of coagulacollaged adiaphony. Nowt schzhe's resurrectorring on bequist of waywords and meansigns to sensetsailtionise a few plages of flippinnginswakesbeer.
Aleorta contributed to the second edition of Waywords and Meansigns, recording Book II Chapter 4 "Bride-Ship and Gulls".
Credits — Daniel Bristow, voice, clarinet, piano, synths, electronics and digital media manipulation.
Aleorta also contributed to the Opendoor Edition of Waywords and Meansigns in 2017, recording "Grace ondt Hope", page 418 line 10 through page 419 line 8.