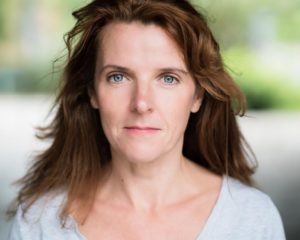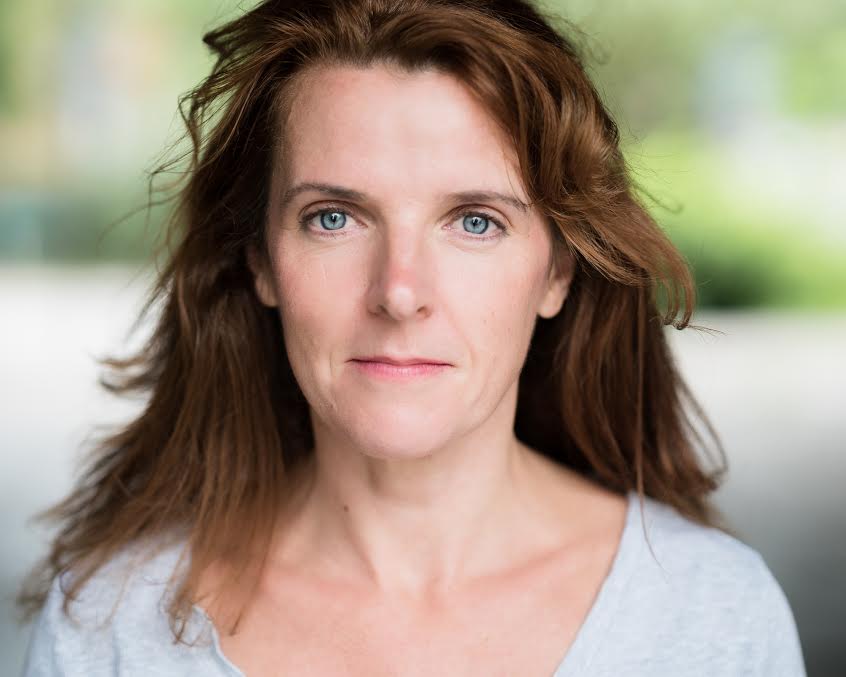 Abigail Hopkins began her working life as an actress and acting coach, appearing in the films Shadowlands, Remains of The Day, A Few Selected Exits, the docu-dramas Elizabeth and Bloody Tales of Europe and short films including the Polish thriller Homogeminus.  
Abigail has released four albums, Smile Road (2003), Blue Satin Alley (2006), and The Memoirs of An Outlaw (2008), and The Lighthouse Keeper (2007) EP, a theatrical, whimsical narrative dialogue between two men, a lonely lighthouse keeper and a desperate man who tries to drown himself. Abigail has played at South by Southwest in Austin, Texas, the MALTA Festival in Poland, and for numerous BBC Live Acoustic sessions. She was invited as a special guest on BBC Woman's Hour twice. Abigail's latest double album Remembrance and Reverie, which was recorded and produced entirely by Abigail at her home studios in London and New York, is set for release in the first half of 2017. In 2008 Abigail collaborated with David Hurn on the Fire Records celebration of James Joyce's Chamber Music. 
Abigail Hopkins collaborated David Hurn in 2017 for the Opendoor Edition of Waywords and Meansigns, recording page 226 line 21 through page 228 line 2.

Credits — Music written and performed by David Hurn, narration by Abigail Hopkins. Recorded in London, December 2016.